RA Aluinvent, aluminium facade panels, are an excellent choice for buildings designed to have a minimal environmental footprint. The facade panels are produced from recycled raw material with a certificate of origin. By using unique constructions and designs, we offer panels with high architectural value. Sustainability is the basis for our production method, which affects the entire product life cycle from raw material to product use. Our aluminium plates have a low carbon footprint and provide a sustainable solution.
Material Properties Aluinvent:
Our products are made from 100% recycled materials and meet European standards
Our production processes use renewable energy sources
RA Aluinvent is among the few products in the industry that are 100% recyclable
Our panels have a long life, low weight, large variation in surface structure and colours, high formability and easy maintenance.
Our aluminium plates provide a cost-effective solution with low weight and easy installation. The facade panels in foamed aluminium which provides a durable and corrosion-resistant facade that is easy to reuse and recycle. RA Aluinvent's sustainable products have an innovative design.
RA Aluinvent is delivered in a tight or transparent design. The plates are delivered in natural aluminium but can also be powder coated in all standard RAL colours. The openness of transparent panels provides an element of shielding while allowing external light. RA Aluinvent is the perfect material to create an elegant solution.
Our aluminium panels are suitable for:
Facade systems for buildings

Terrace walls and pergola

Interior design

Unique lighting solutions

Decorations

Indoor and outdoor installations

High-rise buildings
RA Aluinvent is now available in the architect database bimbear.com. The database provides user-friendly CAD files that can be downloaded and implemented for various projects.

bimbear.com is based on the idea that CAD files should be small, simple and recognizable in 3D and plan views.
Download your bimbaer.com filer here and test out the use of aluinvent facade panels in your project.
bimbear.com is an inspiring BIM platform for architects with CAD files for:
Building elements
Doors
Furniture
Glazing
Landscape
Lighting
Technical information RA Aluinvent:
Description:
Cast aluminium plates, EN6061  aluminium composite

Natural aluminium or RAL colours



Material:
Modified EN6061 Aluminium composite foam (AA6061 / AL2O3p)
Fire classification:
A1 – natural aluminium (EN 13501)

D-s1 d0 – Powder coated panels (EN 13501)
Recyclable:
Product variations:
Tight: one-side-open
Front: naturally wavy surface with open cells
Back: flat, closed surface
Transparent: two-side-open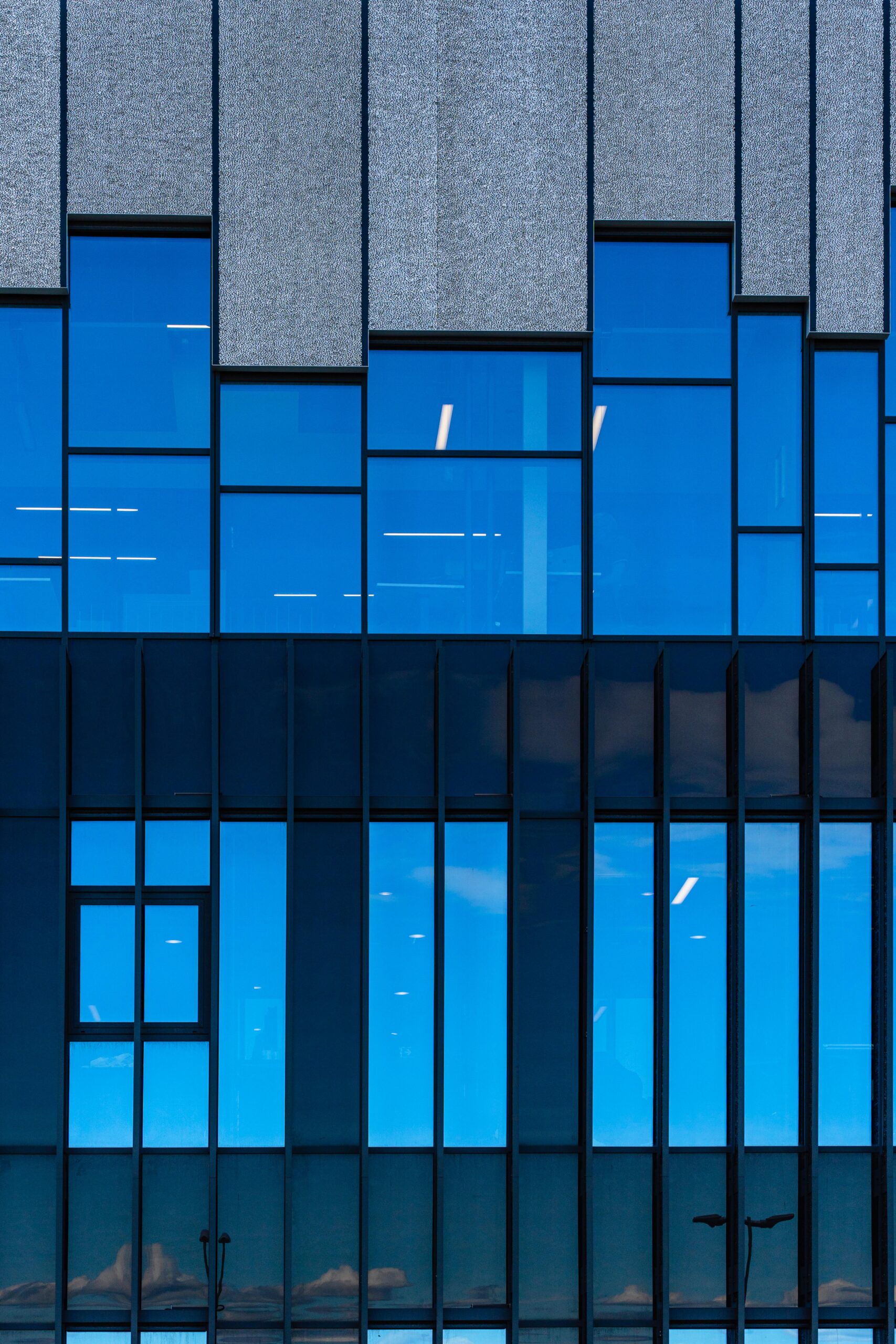 Standard lenght:
2000 mm +/- 3 mm (3200 mm on request)
Standard width:
1000 mm +/- 3 mm (1050 mm on request)
Nominal thickness:
15 mm +/- 3 mm (point-like min 8 mm, max 21 mm)
Typical cell size:
Nominal weight:
Dense: 3,0 kg / m2 +/- 0,5 kg / m2
Transparent: 2,0 kg / m2 +/- 0,4 kg / m2